About Us
Clothoo is a leading custom garment manufacturer and retailer with its primary focus on custom varsity letterman jackets, bomber jackets, leather jackets and hoodies. Our clear cut direction is to bring true American iconic fashion directly to consumers. Our top quality original varsity letterman jackets are popular around the globe. We offer the largest selection of in-stock (ready to ship) letterman jackets that can be ordered plain or with personalization created by our customers. In addition to our huge in-stock selection of styles and colors we will also custom make any of our jacket styles 'one-at-a-time' in any color under the sun... with thousands of color combinations to choose from. All of our jackets are available in children sizes and adult sizes through 6XL, in regular and tall sizes too. We offer wide range of materials including, wool, leather, cotton fleece, vinyl, polyester satin, suede and sheep skin leather. All of our materials are consistence in quality and are available in up-to 25 colors.
Manufecturer
& Exporter of Custom Jackets
Clothoo is a purveyor of fine quality custom made varsity jackets and bomber jackets. We produce custom jackets for high school students, seniors class students, athletes, brands and individuals. Each Clothoo product is crafted using premium materials. Founded in 2013 and based in Sialkot, Pakistan. We take great pride in crafting custom jackets that are affordable while complementing your style.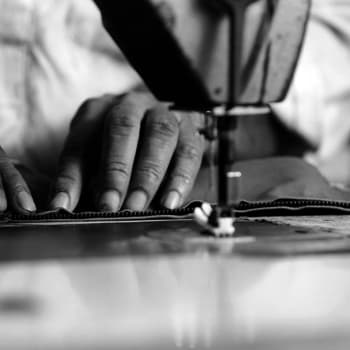 Our Quality
Virgin Wool & Leather
All of our custom letter jackets are made of virgin wool (not recycled) and genuine cowhide leather. There is no minimum and all of our garments are consistant in quality, colors and stitching. All of our materails are colorfast and do not bleed.
We offer a wide range of colors to cover all teams and clubs throughout the world. There is no minimum order, we will make as little as one jacket, and we offer quantity discount rates to teams, clubs, groups and organizations.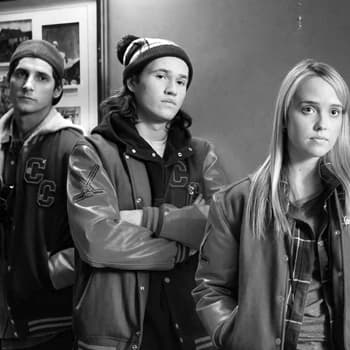 Varsity Jackets
No Minimum
There is no minimum, you can even order 1 custom jacket with embroideries / letter patches and logos. Once you design and place your order, it takes only 12-15 days or even faster to produce your jacket. The whole cut and sew operations runs under one roof. Our quality control department inspect every single jacket before dispatch. We even send photos of the finished jacket to get customer approval. This insure you are going to get a perfect garment without any surprises.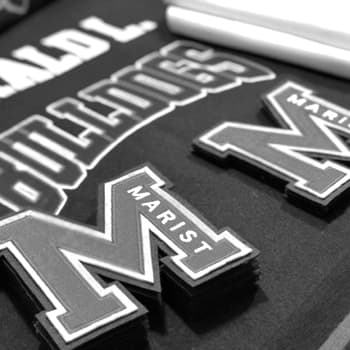 Private Label
Varsity Jackets no Minimum
We supply customized jackets, hoodies and shirts to high schools, teams, clubs and clothing labels throughout the world. Having a big production facility allows us to meet customer's tight deadlines and their creative requirements. Our quality and price is unbeatable. If you are looking for trustable whole sale supplier of varsity jackets, bomber jackets, fashion leather jackets and hoodies. Your search ends here. Best customer service and quality is what will make you return to us.